CONTENT WRITING SERVICES
I DON'T KNOW YOU… BUT I WILL FIND OUT AND WRITE ABOUT YOU!
We do content for websites, brochures, social media posts, articles, blogs, video scripts, etc.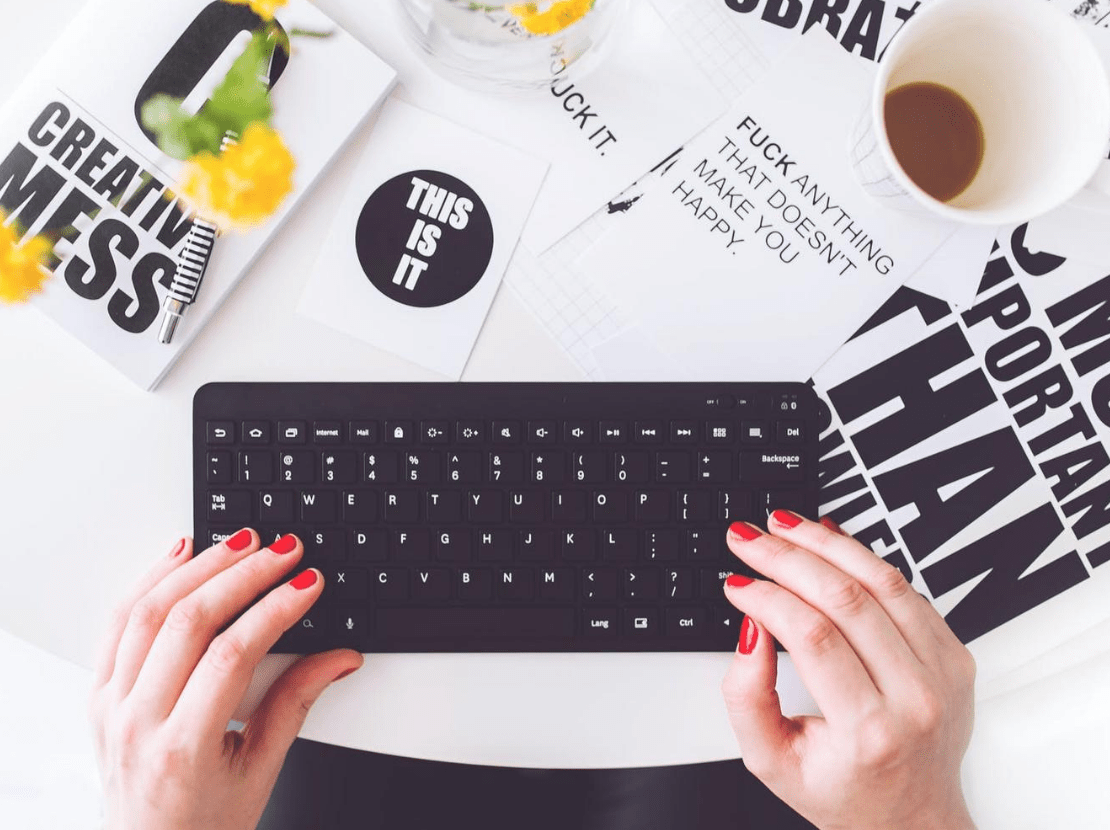 Looking for a Content Writer in India?
Because we are doing the tough job for you…right here! While you concentrate on your core business, we'll take care of what we are best at. We are a team of content writers, editors, proofreaders well versed with industry standards. We work round the clock so that you can sleep well.
24 x 7 Content Writing Services
How are we managing it? You ask! Well, all assignments are carried under a set process. We understand your content writing requirements and proceed with delegating to a suitable writer in the team. It is then shared with the editor for a round of check. While each one in the team has a defined role, working round the clock isn't difficult.
Professional Content Writers & Editors
You need not worry when the assignment is with us.
Each resource in the team is hired after thorough screening. So, when we are writing your assignments, you can be rest assured that it is being taken care by a right person.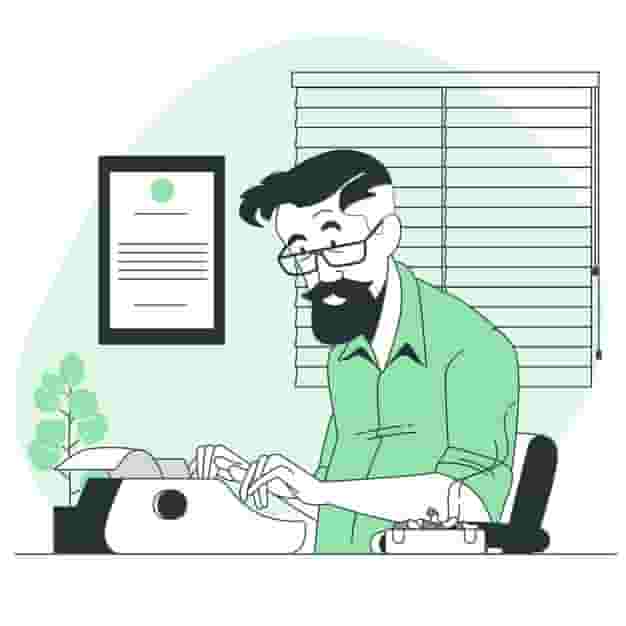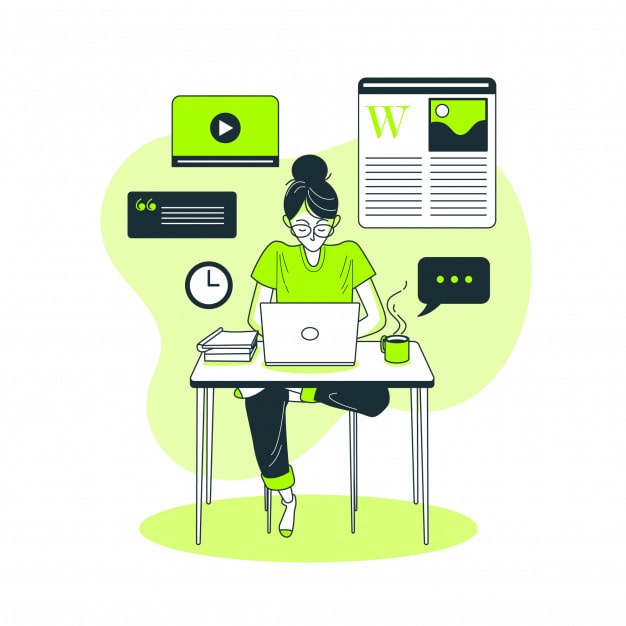 With over a decade years of writing & editing experience, we know what a brand needs. The best part with us is that you need not worry about explaining the basics. Each content writer in the team is backed by an experience of working on over 100 projects.
Professional Editors & Readers
Your content goes through multiple editors and readers before it is sent to you. So when we say, you can directly upload the content as you receive from us, we mean we understand that you trust us.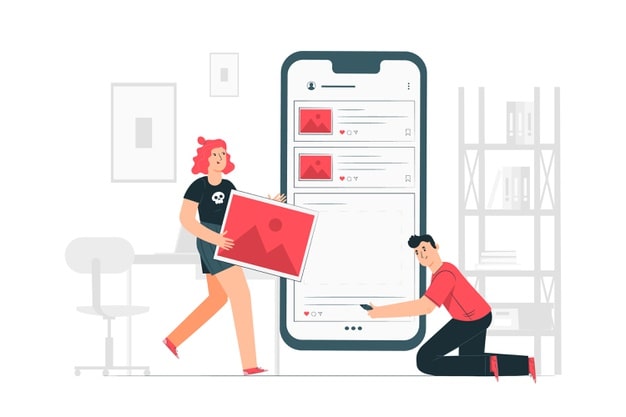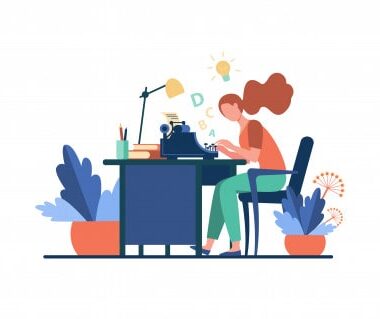 As we say, overnight delivery can never give you polished content, we request for good enough time to write and proofread our work. While we are aware of something called 'urgently needed' we keep content writers on standby too.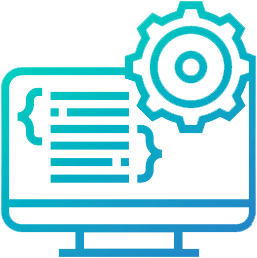 Plagiarism Checked Content
All content is checked multiple times under various tools to deliver plagiarism free content.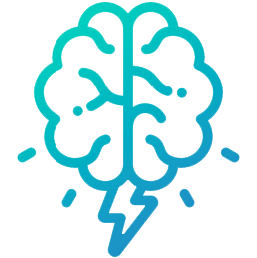 Proof Read by Senior Editors
Each draft is read and re-read by at least 2 editors.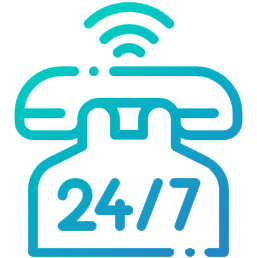 24 Hours Available
Drop an email, or drop a message on our Facebook page / Whatsapp
Why You Should Work with Team Virtuoso?
We are a team of a few senior content writers and editors. Why few? Because we only take up assignments we can confidently manage and deliver within the committed time frame. Each assignment is supervised by Seema at the forefront who is sleeping just 4-5 hours. Sometimes 3! She started as a content writer in Delhi and is now working on projects globally.
We want Things done Right
"That's why all assignments are taken care of by people we trust. And we trust them for a long time. It took me years to find the right set of people, people with the same wavelength, and people who work on the same philosophy."
– Seema Bhoi (Founder, Content Strategist)
Just send us your requirement anytime as you need content.
Article & Blog Writing
If you are a Digital Marketing Agency looking to hire in-house content writers, we suggest save that money and outsource your content requirements.
Presentation & Brochure Content
When you are looking for a designer and content writer for presentation, catalog, brochure, restaurant menu, etc., we suggest you stop your search here.
Product Description Writing
Running an eCommerce business? We do amazon affiliate content, content for marketplaces, description writing for your products, and more.
Website Content Writing
We do content for eCommerce websites, blog websites, tabloids, etc. Additionally, we are proficient to write content for privacy policy and terms & condition legal pages.
English Sub-titles for Videos/Movies
We are proficient to create videos for corporates. Ask us for English and Hindi Voice Over artists, video editors, sub-title content writers, and content supervisors.
Social Media Content
We do content for YouTube descriptions, Facebook postings, Twitter brand pages, etc. Ask us for a full package to handle your brand pages.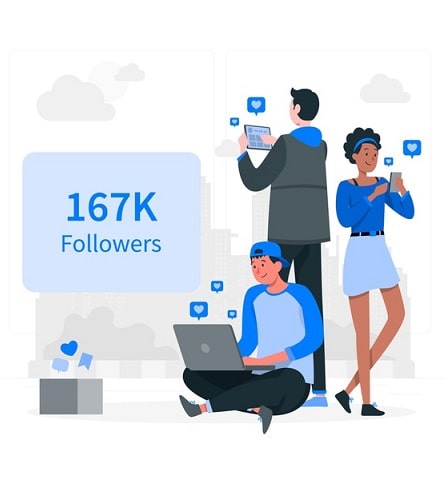 How are content writers hired at Team Virtuoso?
CRITERIA
Getting on board with us is easy. However, we still hear it's tough to join us. All we ask for is approach us when you are backed with at least 5 years of experience and have written for at least 50 projects, deliver what a content writer is expected to, and stick to your commitments.
SCREENING OF WORK DONE SO FAR
The process is simple! When you send us your previous work, a senior editor read through what you've written for previous clients. We then do a round of conversations with you to understand your availability and the kind of assignments you can write for.
STRICT POLICY
We have a strict policy of delivering work on committed time to our clients. To maintain this decorum, we expect each team member to understand the gravity of this policy.
WE DO NOT REQUEST FOR FREE SAMPLE WRITING
NO HIRING ON PAYROLL! ALL WRITERS & EDITORS WORK INDEPENDENTLY
A Helping Hand for your Content Writing Requirements
If you think you've written a fabulous piece of content as a founder of your brand, we want to keep ourselves open to help you proofread. All projects are checked under advanced tools and read by senior proofreaders.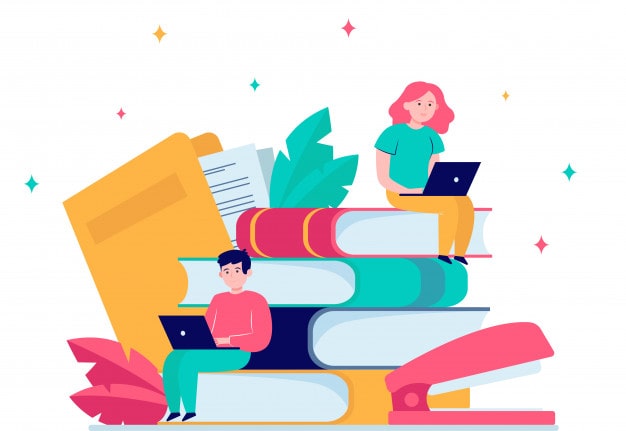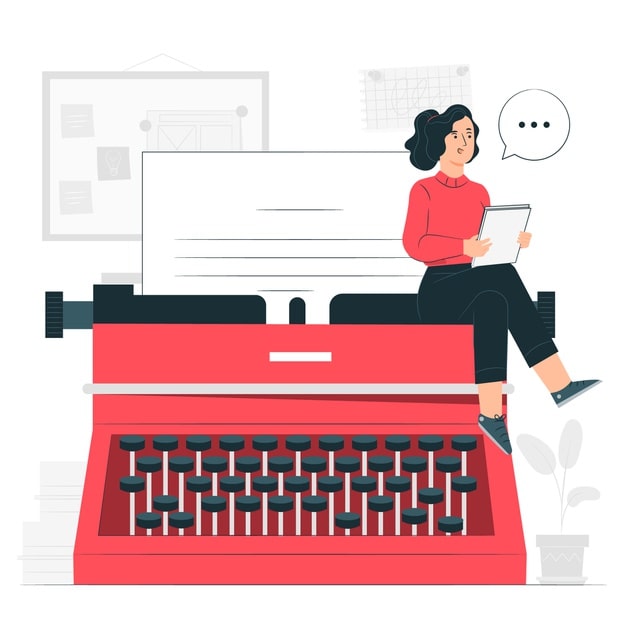 Saying No to Content Writing for Alcohol, Cigarette, Drugs, Porn
A content writer cannot write well if he does not feel good about anything. None of us support the promotion of adult content, alcohol, cigarette, or drugs.
4 Easy Steps to Get Awesome Content
Drafts are uploaded on Drive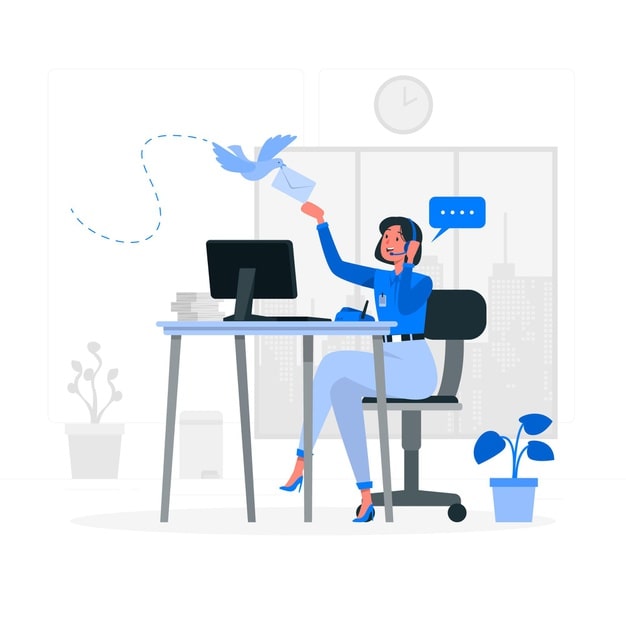 Request you to fill all the details so that we can reach you easily