Freelance content writing sounds like a dream job to many. The ability to earn by working from literally anywhere feels like true bliss. But have you ever thought that sitting in front of that laptop the whole day long can ruin your posture completely? The endless munching that you indulge in because you are 24×7 at your home can make you a couch potato super soon. Also, lack of mobility can lead to issues like weight gain, joint pain, reduced flexibility etc. So, if you are struggling to get rid of that bulging tummy of yours, then this blog can be the perfect read for you. Let's understand what every freelance content writer needs to do to stay in shape.
Tips and tricks that will keep every freelance content writer in shape
Get a paid membership in a fitness centre
It is almost impossible to commit to something until and unless there is some external compulsion. If this is how you feel, then go get a membership at your nearest fitness centre. It can be anything – Zumba, yoga, aerobics, gym, HIIT, literally anything that you fancy. Do not forget to get a long-term membership. The money that you have spent will compel you to visit the fitness centre and burn calories every day. Choose a 24×7 fitness club and work out whenever it feels comfortable to you.
Invest in an ergonomic chair
Use your hard-earned money smartly, and on your next birthday, gift yourself an ergonomic chair. It should be comfortable and spacious. At the same time, the chair must provide ample support to your backbone. While sitting on that chair, remind yourself consciously not to hunch or crane your neck. Also, pay attention to your legs and keep them at a ninety-degree angle to the ground.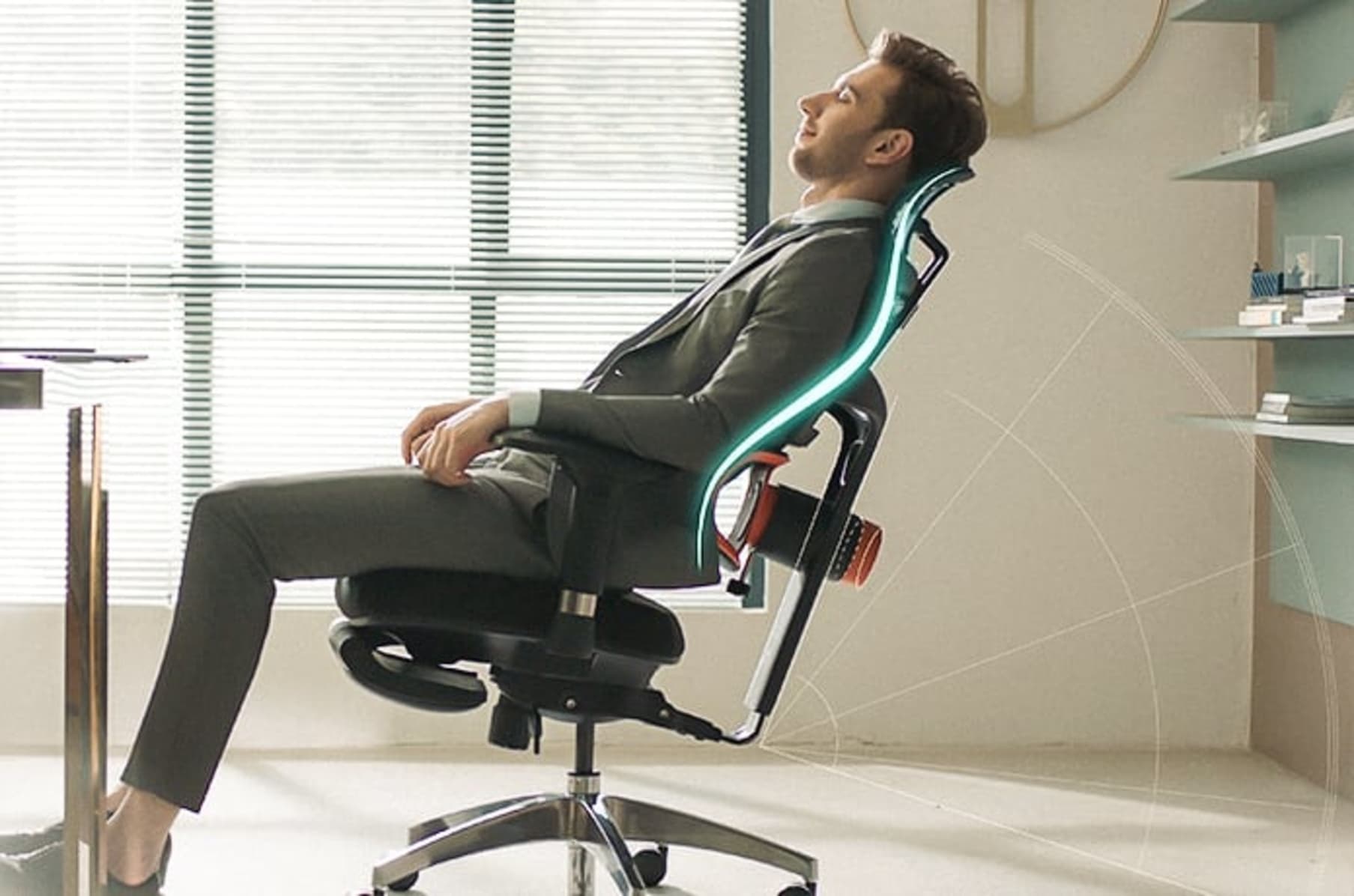 Start having homemade food instead of ordering out
It can be quite tempting to grab your phone and order your favourite meal by using apps like Zomato and Swiggy. But remember that this can ruin your bank balance as well as your health.
Ordering food on a daily basis = Eating out daily
Your digestive system is not made to digest all the spices, oils and acidic combinations every day. Cook your food or ask your parents to get your meals prepared. Always choose homemade food over junk food as they can make you fat, lethargic and unhealthy in no time.
Pre and post-meal hunger pangs are real! And we understand that you cannot leave your work every time to prepare a meal for yourself. So, instead of munching on chips and cookies, focus on healthy snacks. Next time you go to the grocery store, hoard a few items like protein bars, dry fruits, roasted makhana, oats, puffed rice and so on. These healthy snack items can easily satiate your cravings and, at the same time, prevent you from calorie intake.
Make it a habit to keep moving after every hour. Stretch your limbs, enjoy a brisk walk at the terrace or backyard, break into a dance in your favourite song – do whatever you like. The idea is simple -your body needs to stay mobile and active.
In a nutshell
The professional life of a freelance content writer can be difficult. You work as a one-man/woman-army. From attending client calls, creating outlines, finalising the drafts, to proofreading, marketing yourself, as well as managing all the financial matters – you do it on your own. It may seem to be a distant dream to stay healthy and fit in such a situation. But it is important for you to understand that your health is your biggest asset. If you fail to take time out for your own health, then, in the long run, your health will get affected badly, thereby preventing you from accomplishing your personal and professional goals. So, try these tips and embrace a healthier and fitter YOU!
Please follow and like us:
A traveller at heart, writer by profession, Bidisha carries 5 years of experience in content writing. Her words give wings to brands, businesses and influencers and help them notch up their work to the next level. Writing is definitely her cup of tea, and she prefers sipping it now and then. When not writing, you will find her cooking and dancing.